The Cory Holly Series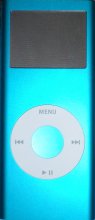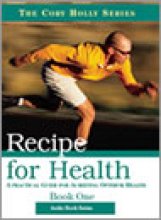 The Cory Holly Series consists of several easy listening audio books that address a variety of topics related to health, fitness and human performance. The series was developed, researched, written, edited and narrated by Dr. Cory Holly and Tracy Kaye Holly CSNA Master.
The series begins with Dr. Holly's foundation book Recipe for Health and is followed by the next book in chronological sequence. Listen to each book to supplement your existing knowledge and expand your personal awareness of holistic sports nutrition, health & fitness.
Each book is in MP3 audio digital format ideal for convenient listening on your iPod or MP3 player. Convert each book to a CD or plug your MP3 player into your car stereo and learn while driving.
---
Cory Holly Audio Book Series
---
Note: Book Three The Athlete's Cookbook is in printable PDF Format and not available in audio format.