PSN Education Program
Principles of Sports Nutrition (PSN)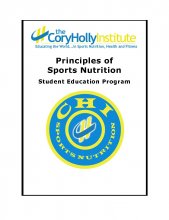 Principles of Sports Nutrition (PSN) is a versatile and extremely practical sports nutrition intro course. This certification course was developed, written and designed by Dr. Holly for CSNA Master Teachers to teach to their own students anywhere in the world. To teach this course students must complete the CSNA Masters Education Program.
This course is ideal for those who would like to expand their existing fitness or nutrition business or develop a new one. Dr. Holly has taught the PSN course on several occasions to ensure its integrity and test its ability to convey the principles of holistic and essential sports nutrition knowledge contained in the course material.

PSN Course - Student Tuition & Enrollment Here
---
PSN Student Video Interviews
"The perfect course to begin your new teaching career" ~ Dr.C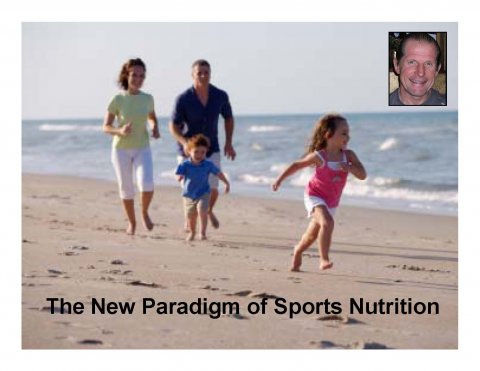 The 110 Principles of Sports Nutrition and contents taught in this 12 week college-style, night school course are derived from the CSNA education program. The PSN Student Study Guide includes everything needed by the student to complete the course and is emailed to students by the CSNA Master Teacher. This is a simple, clean, light course designed to enhance sports nutrition knowledge and awareness. It is also an excellent prerequisite for students who would like to enroll in the CSNA education program.
This intro course covers 110 sports nutrition principles and is designed exclusively for CSNA Master Teachers who would like to earn additional revenue by teaching sports nutrition to students in a classroom style environment. Telephone consultations with Dr. Holly are included in the tuition fee to ensure that each CSNA Master Teacher is clear about how the PSN education program works and should be administered.
---
The PSN teaching program includes all of the student and course materials listed below. The complete teaching kit is downloaded from the internet and includes the following teaching materials and teaching aids: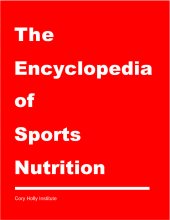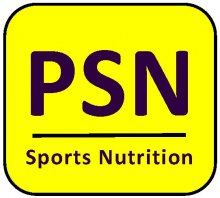 PSN Course Description & Marketing
PSN Course Session Video Highlights
PSN Final Student Examination
PSN Student Homework Assignments
PSN Student Study Program Guide
PSN Teacher Audio-Visual Tutorials
PSN Teacher PowerPoint Lectures
Encyclopedia of Sports Nutrition
---
CSNA Master Teachers are responsible for the marketing and administration of the PSN course to potential students in their own local region and country. The following teaching tools are required to administer the course:
Laptop computer
LCD projector
Projector screen
Classroom setting for teaching the course

The one-time download teaching fee of $995.00 for the PSN teaching program is INCLUDED in the CSNA Master Teacher Program
---
CHI Teaching Certificate
CSNA Master Teachers need to meet specific criteria to teach this course. A CHI Teaching Certificate is required to teach the PSN Education Program. This certificate is granted to all applicants provided they have completed the CSNA Masters Program, are active CHI Members and have signed a digital CHI Teaching agreement. The CHI Teaching Certificate is designated for students qualified to teach the PSN Education Program. The first year fee is included in the download tuition fee teaching kit. Annual renewal fee is included in your CHI Membership.
---
"If someone is teaching some lesson in geometry [sports nutrition], he is also in process of being taught that same lesson in geometry [sports nutrition]."
~ The Physics of Aristotle (384-322 BCE)
In other words, the best way to learn anything is to teach it!
---
CHI TOLL-FREE HOTLINE 1.866.433.1595