CHI Course Electives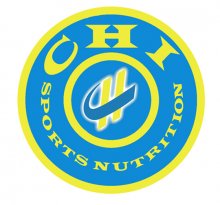 CHI Student Course Electives are free standing courses that target one specific topic or principle. All CHI Course Electives include a student study guide, audio tutorials, an examination and a CHI Certificate of Completion.
Course Elective Requirements
Required Reading The Encyclopedia of Sports Nutrition (ESN)
The ESN will cover any elective you choose. All course electives include assignments and exams that test students on specific chapters and sections of the ESN.
---
The Art of Selling Vitamins (Retail Sales & Service)


Course Details
Student Tuition & Enrollment Here
---
How To Get Well (Recipe For Health)



Course Details
Student Tuition & Enrollment Here
---